welcome
Welcome to VitoSpace, the official website of Vito Tuxedo, where we serve up friendly mutations of various aspects of "Bob" (the universe) just as hot 'n' hearty 'n' plump as y'please.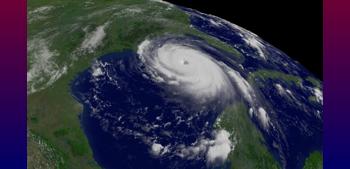 Actual simulated photo of "Bob" cross-dressing as "Kate"
Yes, folks, it's VitoSpace...it's entertaining! It's educational! It's fun for the whole family, even if your particular family unit contains monks or nuns!
Speaking of those who might have fragile sensibilities, perhaps this would be a good time for you to read the special caveat about the nature of some of the "mutations" you're likely to find on this site.
Please visit the site information page if this is your first visit.
VitoSpace is a continuing work in progress. Expect change.